NEWS UPDATE APRIL 2020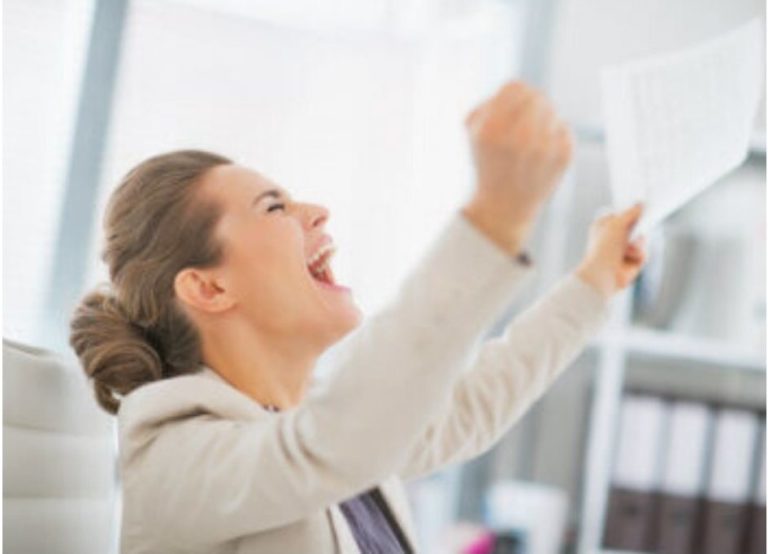 BREAKING NEWS; THE CLAIMANT HAS BEEN GRANTED PERMISSION TO GO TO JUDICIAL REVIEW.
We are beyond delighted to be able to share the news that on 2nd April 2020. The Hon Mrs Justice Elizabeth Laing DBE ruled in favor of the claimant. She confirmed that their case against Ealing Council has sufficient merit and has been granted permission to proceed toward a full Judicial Review of Ealing Council's decision not to require an Environmental Impact Assessment (EIA) on Warren Farm.
This means the Judge saw clearly there was a strong arguable case, and she has allowed it to be heard in full at a 2 day Judicial Review hearing.
This is truly fantastic news and we continue to work towards protecting Warren Farm and the invaluable biodiversity recorded here for the benefit of all – for nature, for wildlife, the environment, the community and for future generations, at a time when the protection of vital green spaces like Warren Farm, matter more than ever.
The legal team are now busy preparing for Judicial Review, which means we need to reach our next Crowd Justice target of £35,000 to enable us to move forward to #ProtectWarrenFarm.
We have been blown away by the support and generosity that has been shown for Warren Farm during these unprecedented times and we want to say a big-hearted THANK YOU because the legal case simply wouldn't have been able to get this far without it – your continued support means the world to us and the many creatures and humans that enjoy Warren Farm.
For further information please contact via the website contact page, www.hanwellnature.com. Or visit the Crowd Justice page for updates on the fundraising for the legal fund.
The Hanwell Nature Team.