CONTACT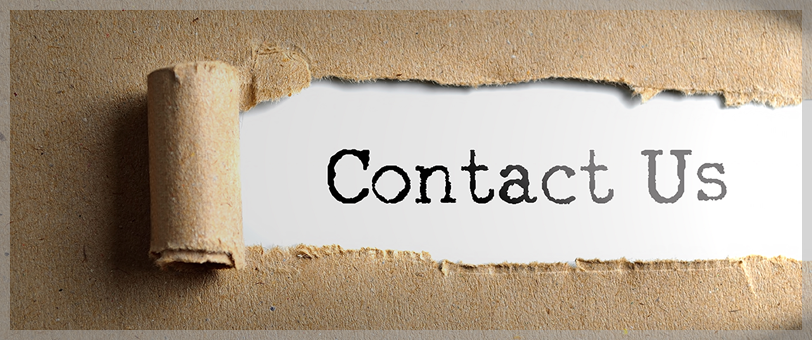 WE WOULD LOVE TO HEAR FROM YOU.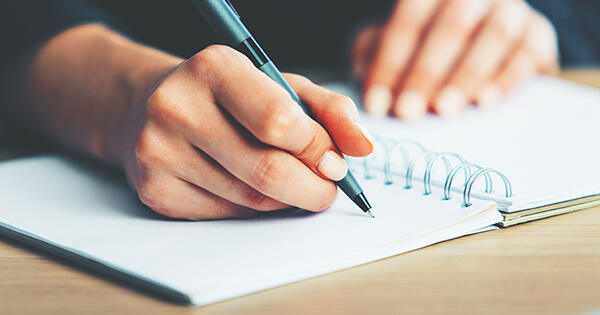 HERE TO ANSWER YOUR QUESTIONS!
We are happy, ready and waiting to answer your questions or take you on a free ecology walk on Warren Farm Meadow, or attend and speak at your groups meeting. Please get in touch via email.
In the meantime why not visit our blog page and leave your comments on the topics that matter most to you. SHARE your thoughts ideas, your voice matters.
DO YOU HAVE SUGGESTIONS OR WANT TO OFFER YOUR SUPPORT
WOULD YOU LIKE TO WRITE A BLOG POST, OR SUGGEST AND IDEA FOR CONTENT?
In the coming weeks we will be featuring guest blogs from ecologists, residents and users of Warren Farm.  Please get in touch if you have an idea for a blog topic that you think we should cover.
WOULD YOU LIKE TO OFFER THE CAMPAIGN YOUR SUPPORT?
We are open to hear your suggestions, offers of advice or support, and would love to welcome you on board as a volunteer or a guest at one of our Wildlife or Bat watch survey socials. See below how you can get involved and meet our local team.
Or perhaps we need some spell checks! We are only human after all!
 For Further information, general inquiries and offers of collaborative support.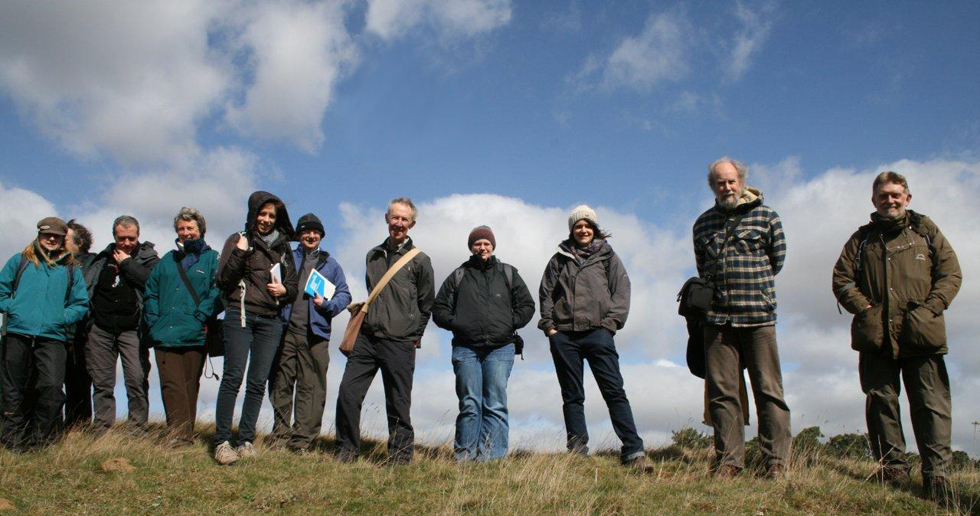 JOIN US and play your part in this exciting new chapter for Warren Farm.
Whether you want to initiate or simply participate, their are plenty of opportunities to become an advocate for Warren Farm. 
You can find out more about the ways you can volunteer to help by clicking through to our Volunteer page on the 'join in' button below. Or if your ready to jump in please email us directly on the 'email us button' below and we will get back to you.
Or sign up to the mailing list for news about online zoom meetings, where you can share your ideas.
JOIN THE CONVERSATION ON SOCIAL MEDIA
We had to move on twitter - please follow our new profile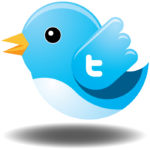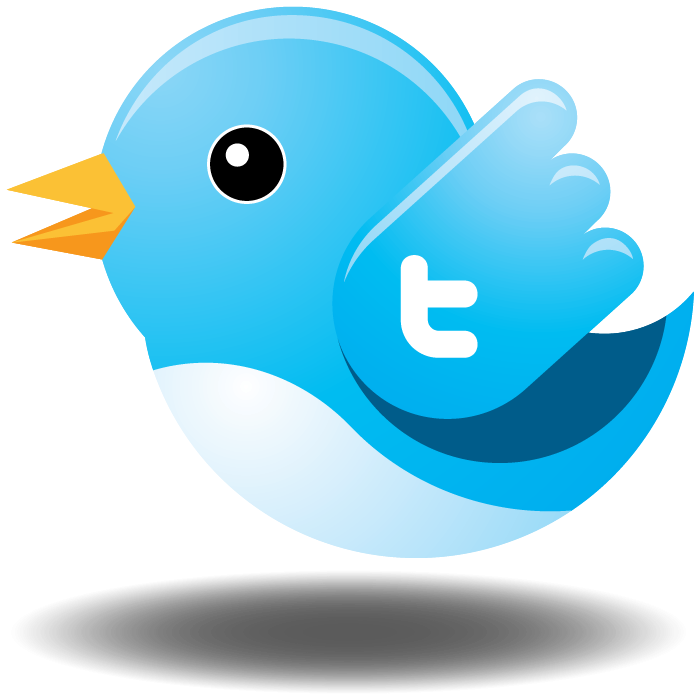 OUR TWITTER ACCOUNT WAS STOLEN IN A BREECH OF TRUST.

Our previous@hanwellnature Twitter profile was shall we say acquired, without permission, in a premeditated futile attempt to silence our voice for the campaign.
#WarrenFarm #ProtectWarrenFarm
WE HAVE A NEW PROFILE
So we invite you to jump on over to keep up with our latest posts by following us on @hanwellnature2.

HOWEVER, YOU WON'T FIND US TWEETING EVERYDAY
We are listeners not tweeters.
We prefer to keep our powder dry, and stay in our lane of proven success, that of winning the legal battles on Warren Farm.
What we do do, is wade in, at key moments where we think we can add value, whilst closely monitoring public and Council conversations on #WarrenFarm.
It's good to listen to others opinions rather than attempt to constantly "own" the narrative.
Now we have our Instagram account returned we are looking for volunteers to help us with posting updates from the meadow. In the meantime you can explore the many wonderful archived pictures/videos of wildlife and plants flourishing here.