VOLUNTEER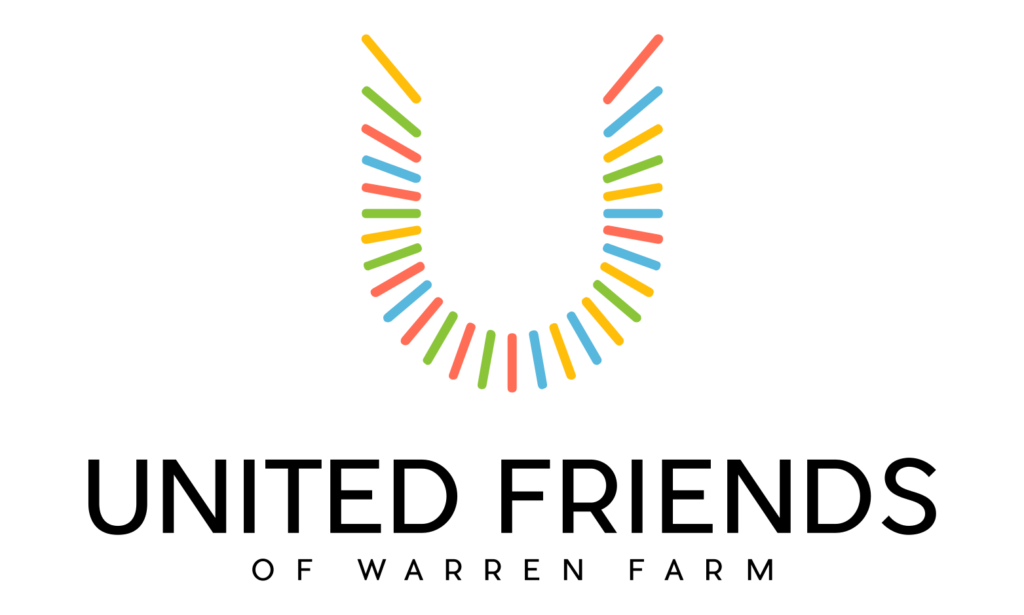 WE WON THE LEGAL CASE - NOW WE NEED CONTINUE TO PROTECT NATURE ON WARREN FARM.
Hanwell Nature represents community driven advocacy for the protection of nature at Warren Farm. We are a community collaborative – deployed to respond to the current and future needs of Warren Farm.
TAKING ACTION FOR ENVIRONMENTAL PROTECTION NOW, CAN SAVE WARREN FARM FOR GENERATIONS TO COME
 We cannot address biodiversity loss without tackling climate change, but it is equally impossible to tackle climate change without addressing biodiversity loss.
Protecting bio-diverse ecosystems at Warren Farm is vital, if we are going to create Bio-diversity gain for the Borough going forward.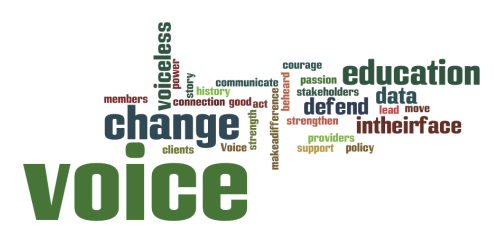 The time for action is now!
IT TAKES A VILLAGE TO SAVE A MEADOW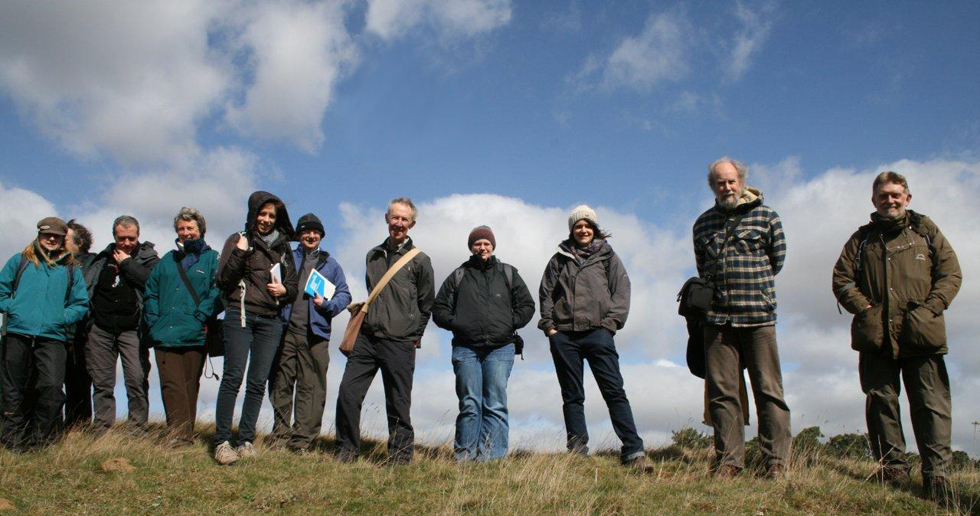 Do you have skills you could share with us.
Admin.
Research.
Photography.
Nature watch.
Nature Surveys.
Offering website content .
Focus group participation.
Sharing feedback and suggestions.
Experience with setting up events.
Guided Nature tours and Bat watches.
Community team building and participation
Sharing information via social media platforms.
Sharing your comments and thoughts on our various blog pages.
We invite your passion and participation to inspire Ealing Council to create what would be Ealing's largest nature reserve.
Join us in shaping the future of Warren Farm, and play your part, taking positive action for Climate change and biodiversity gain in the borough.
There are so many ways you can help, with only a few 'clicks' or an hour of your time.
Reach out via our contact page and play your part in this exciting new chapter for Warren Farm.
TOGETHER WE MAKE THINGS HAPPEN
Hanwell Nature since 2018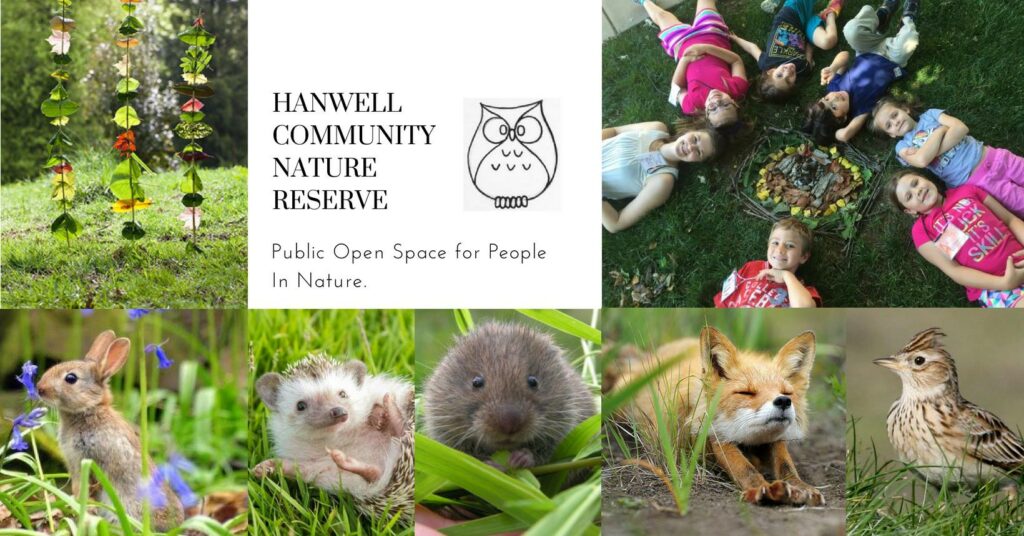 1 May 2018
Timeline Item 1
2018: The group "Hanwell Community Nature Reserve" initially came together to prevent a potential 'Wildlife Crime" happening; should the proposed landfill works go ahead whilst protected Skylarks were nesting on Warren Farm. Calling on Ealing Council to protect it as a nature reserve.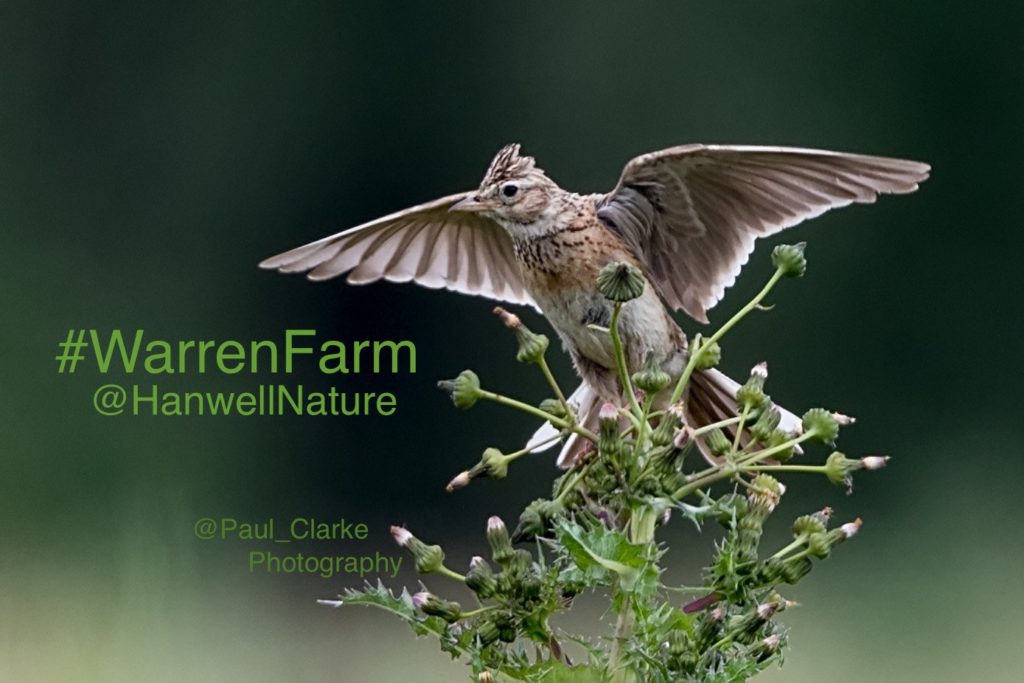 1 May 2019
Hanwell Nature
2019 It transformed into Hanwell Nature, who began a passionate campaign to enlighten Ealing Council as to the many rare, endangered wildlife and vulnerable species that this inappropriate permission to build would entirely destroy. We continued advocating for Warren Farm to be made into a Nature Reserve.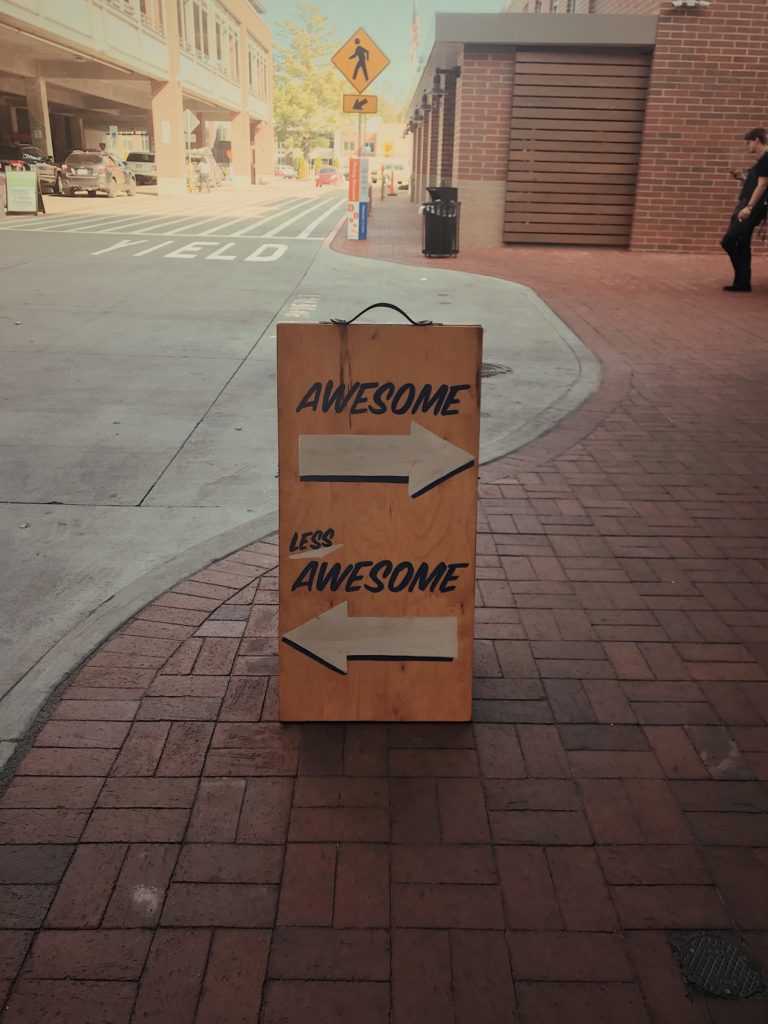 12 May 2019
We share our new vision for Warren Farm
Publishing a call to Ealing council in our blog "Alternative Vision – Let's Talk. "Dear Julian Bell, we have another plan – we need to talk urgently, can you please pick up the phone – your residents are calling. Read blog > ALTERNATIVE VISION FOR WARREN FARM – Let's talk.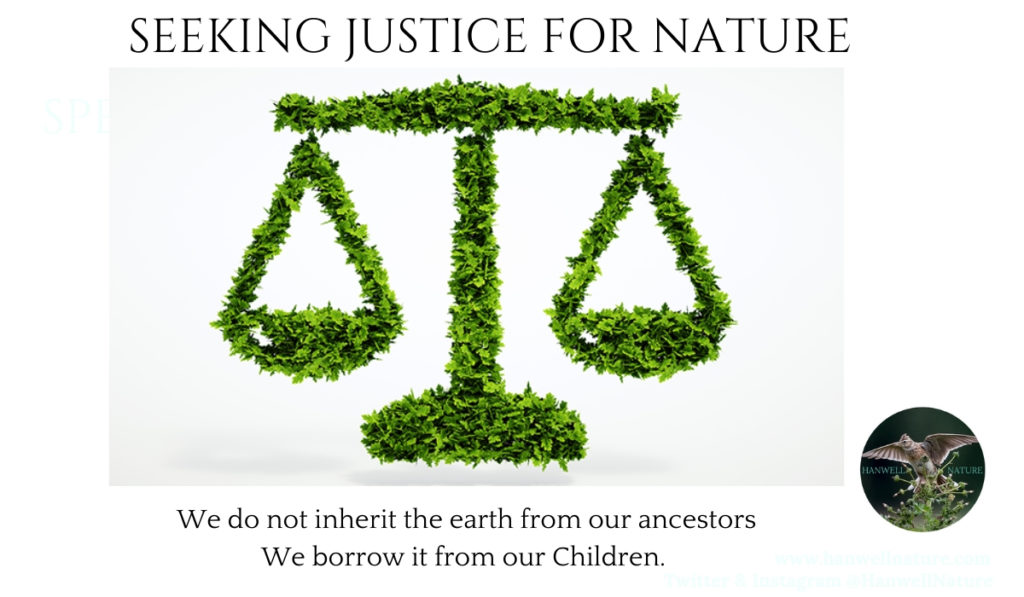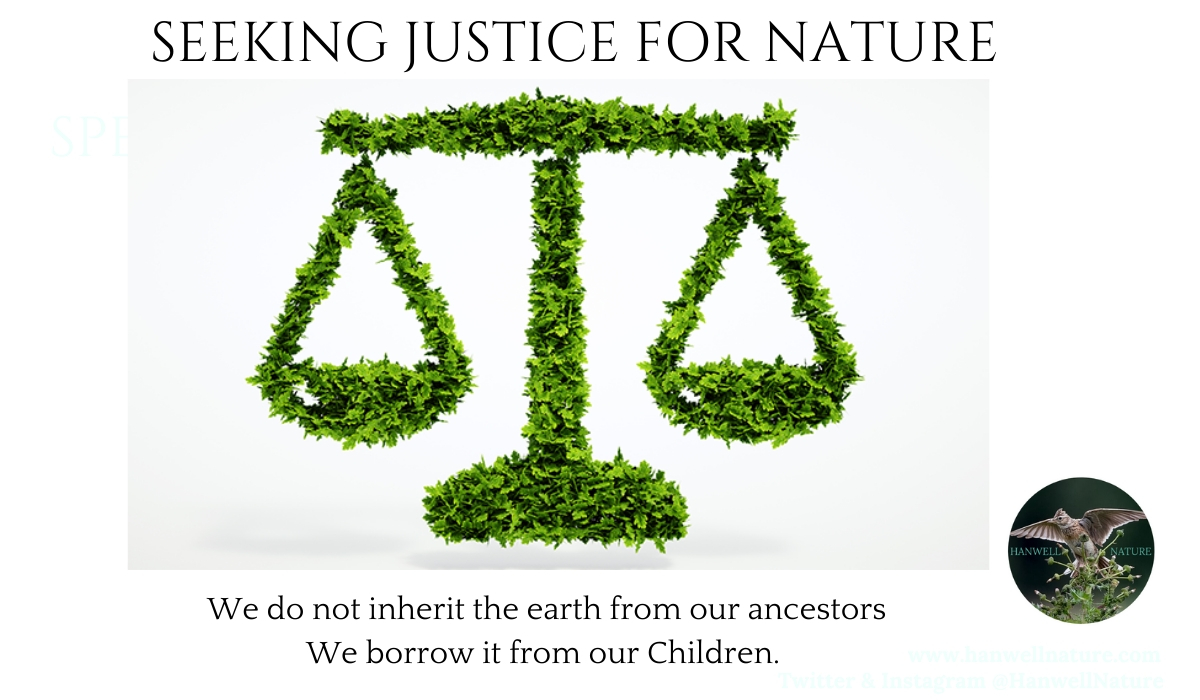 11th December 2019
Legal Action begins
Legal action was taken by one of our founder members, against the decision to grant planning permission to develop the site. Everyone said it was "a done deal, and nothing could be saved".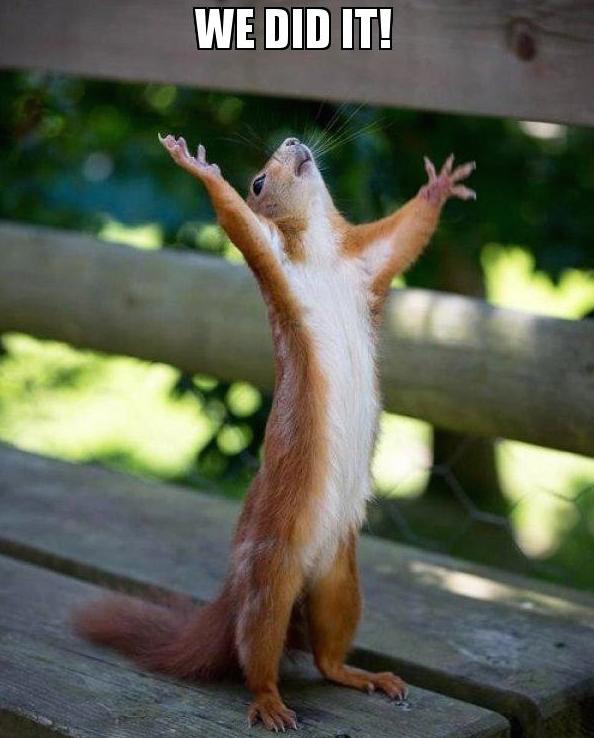 When Ealing Council and QRP chose not to defend the legal case – the development had to be abandoned.​ Ending the 8 year battle to save the land for nature and the community.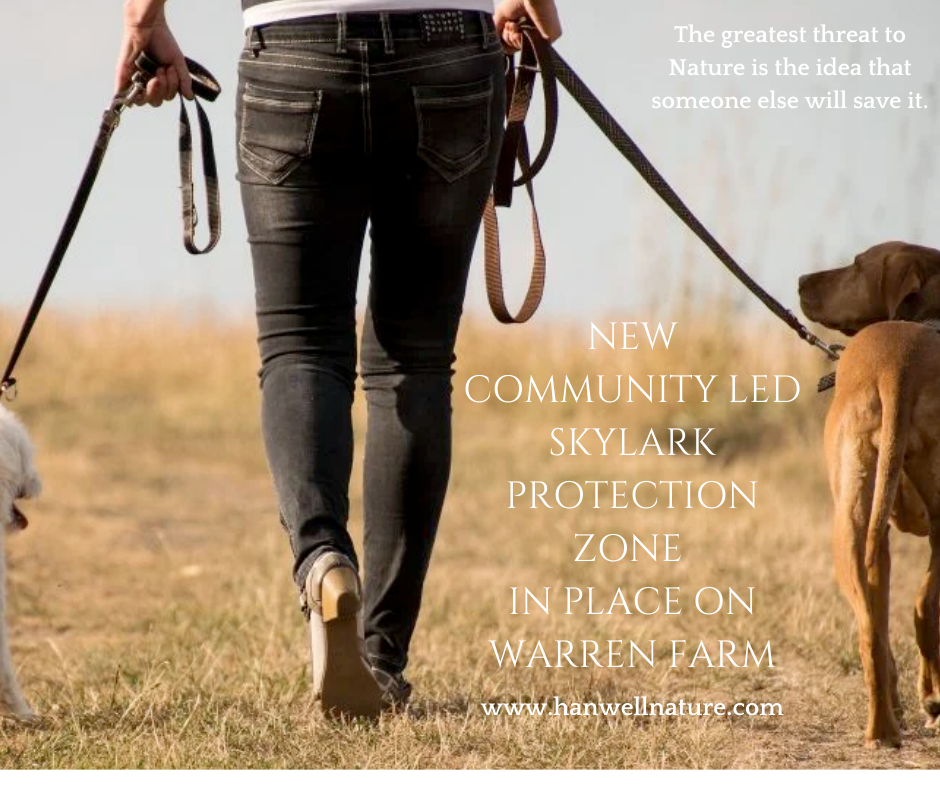 22nd April 2021
New Skylark protection zone Launch
Hanwell Nature volunteers have began a friendly education drive, and can be seen daily handing out leaflets to alert visitors of the ground nests soon to be filled with eggs/ tiny chicks. 
It is our mission to support, protect, and nurture the environment and wildlife on Warren Farm by inspiring users to share the space with Wildlife.
FIND OUT MORE ABOUT OUR CURRENT NEW INITIATIVE
NEW COMMUNITY LED SKYLARK PROTECTION ZONE IN PLACE ON WARREN FARM
We are setting up a community-led Skylark protection Zone
"With the meadow mowed earlier this year to support Biodiversity gain, we lost a lot of the taller grasses that naturally deterred people from walking into the breeding areas.  What we urgently need is more rain to allow vegetation to regrow, but that will take a little time. This is a critical moment for the Skylarks as it is currently their nesting season and their worldwide population is decreasing; without urgent intervention, we could loose the beautiful Skylarks from Warren Farm if we don't act soon."
BECOME A HANWELL NATURE VOLUNTEER
BY COMING UP TO WARREN FARM
Join us in handing out leaflets on Warren Farm?
Hanwell Nature volunteers have began a friendly education drive and can be seen daily handing out leaflets to alert visitors of the ground nests soon to be filled with eggs/ tiny chicks. (see our new leaflet >)
It is our mission to support, protect, and nurture the environment and wildlife on Warren Farm by inspiring users to share the space with Wildlife.
Join us any day of the week, we are up on Warren Farm 3 times a day.
Help Register Wildlife on Warren Farm
Recording wildlife has never been so popular. With the advent of smartphones, wildlife recording apps, simple online ID guides, and even bird song ID apps, everyone can keep track of their wildlife sightings on Warren Farm and contribute to national datasets.
A popular tool many people are using is iRecord. After registering for free, people can add their own biological records and photographs and view records shared by others. Users can upload either a single record or a list of records via the website, or download the app and add their sightings on the go.
The four key pieces of information needed to submit a record are who recorded what, where and when.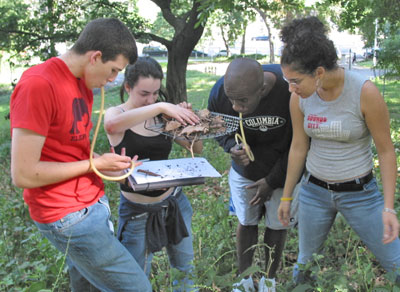 OR join one of our guided data gathering afternoons.
BECOME A HANWELL NATURE VOLUNTEER
We would love it if you would LIKE –  and follow our new facebook page, where you can hear about our activities and initiatives for nature on Warren Farm.  While your there why not share the page with others.
BECOME A SOCIAL MEDIA FRIEND – of Hanwell Nature and volunteer to share our posts with your network on a regular basis. To find out more contact us via facebook for an info pack, on how you can help spread the word.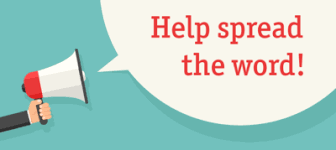 #WarrenFarm 
#ProtectWarrenFarm
#thetimeisnow
#Skylarks
#volunteeringWarrenFarm
SHARE YOUR IDEAS & BRAINSTORM WITH US
JOIN OUR NEXT ZOOM MEETING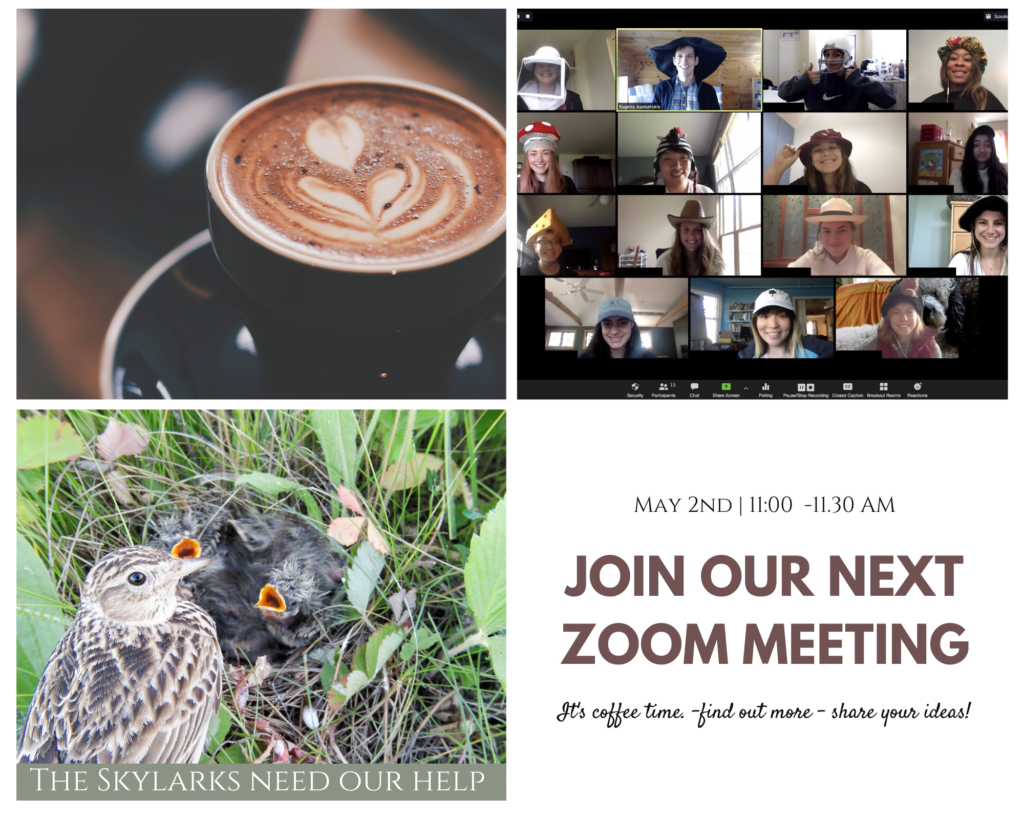 Let's talk and brainstorm ideas – Please Email to join one of our meetings and we will send you our meet up times and or a  link .
Next zoom meeting Sunday 2nd May 11.30
If you feel passionate about protecting nature, why not join our growing team and help shape the future of Warren Farm.
Do you have any great ideas you think we should hear?
Can you bring a skill to the table we are missing?
Or perhaps you would like to get your group, class or support group involved.
JOIN THE DEBATE ON OUR BLOG PAGE & LEAVE COMMENTS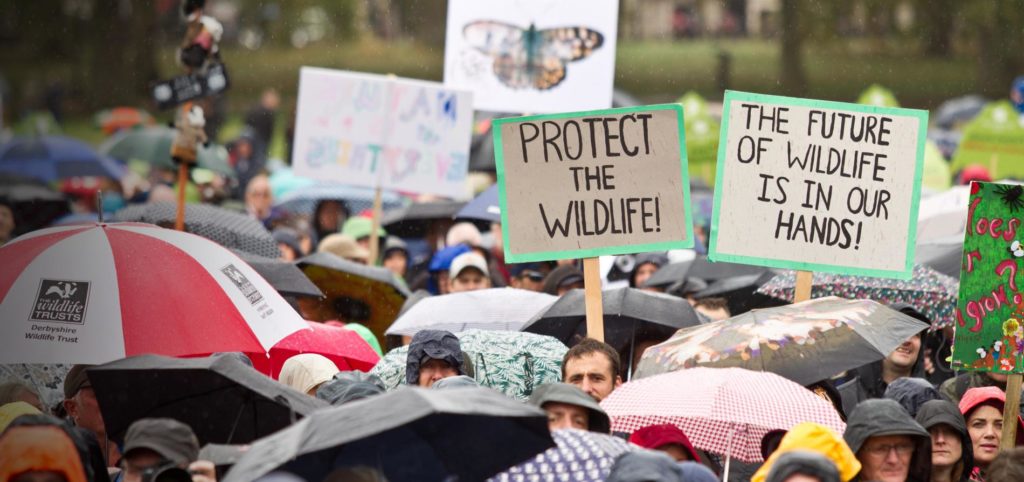 Ask your Ealing MP's Virenda Sharma, Steve Pound, Rupa Huq, How will they tackle the climate and environmental emergency, will they support Hanwell Natures vision to protection of 60 acres of bio-diversity at Warren Farm as Ealings' largest Nature Reserve before it is lost? Request that they encourage Ealing council to act now to save Warren Farms SINCs vital to bio-diversity and climate control and to ensure policies to protect this site are rigorously applied. Ask them if the will support Hanwell Nature's Consortium of resident's alternative vision for Warren Farm "In partnership with nature" ?