NEW COMMUNITY LED SKYLARK PROTECTION ZONE IN PLACE ON WARREN FARM
It's a race against time to save the precious Warren Farm Skylarks' eggs and chicks from being accidentally crushed by dogs and human footfall.
With bated breath, we wondered if the ground-nesting Skylarks would return with the significant increase in people walking on Warren Farm throughout lockdown. Would they still see Warren Farm as a suitable spot to set up home for the summer and rear their chicks? The answer is yes, and Warren Farm is one of only 3 breeding sites in the whole of London!
But they urgently need our help!
"With the meadow mowed earlier this year to support Biodiversity gain, we lost a lot of the taller grasses that naturally deterred people from walking into the breeding areas.  What we urgently need is more rain to allow vegetation to regrow, but that will take a little time. This is a critical moment for the Skylarks as it is currently their nesting season and their worldwide population is decreasing; without urgent intervention, we could loose the beautiful Skylarks from Warren Farm if we don't act soon."
Warren Farm is one of only 3 remaining breeding sites in London.
Skylarks are distinguishable by a spectacular song-flight, during which the bird rises almost vertically with rapid wing-beats, hovering for several minutes and then parachuting down. Song-flights of up to one hour have been recorded, and the birds can reach 1,000 feet high before descending.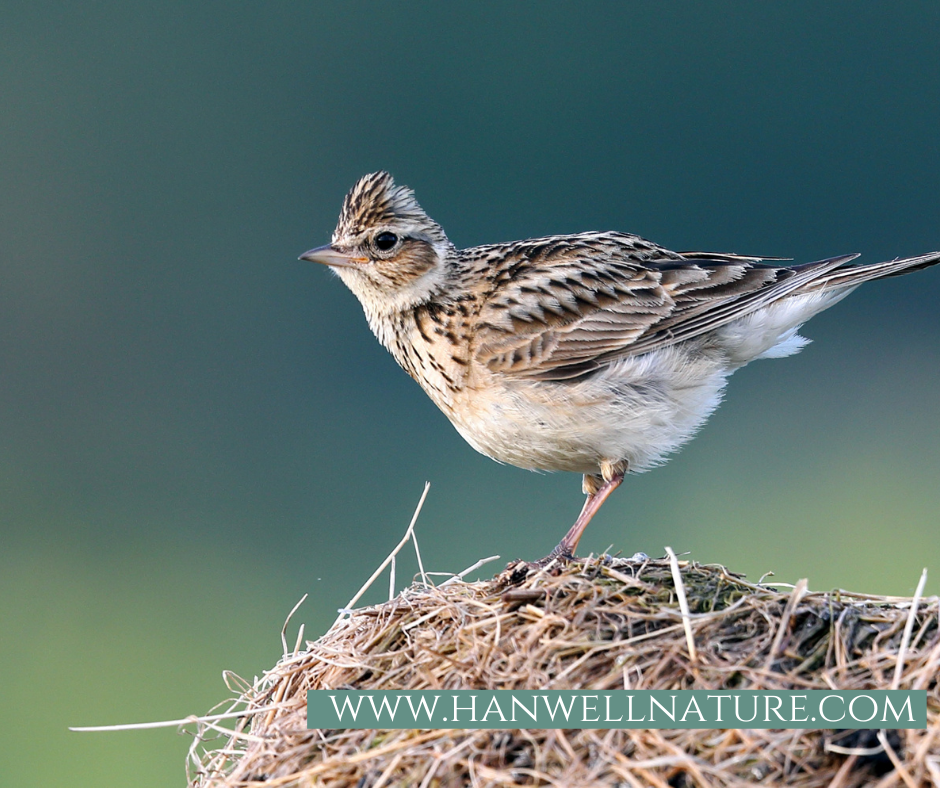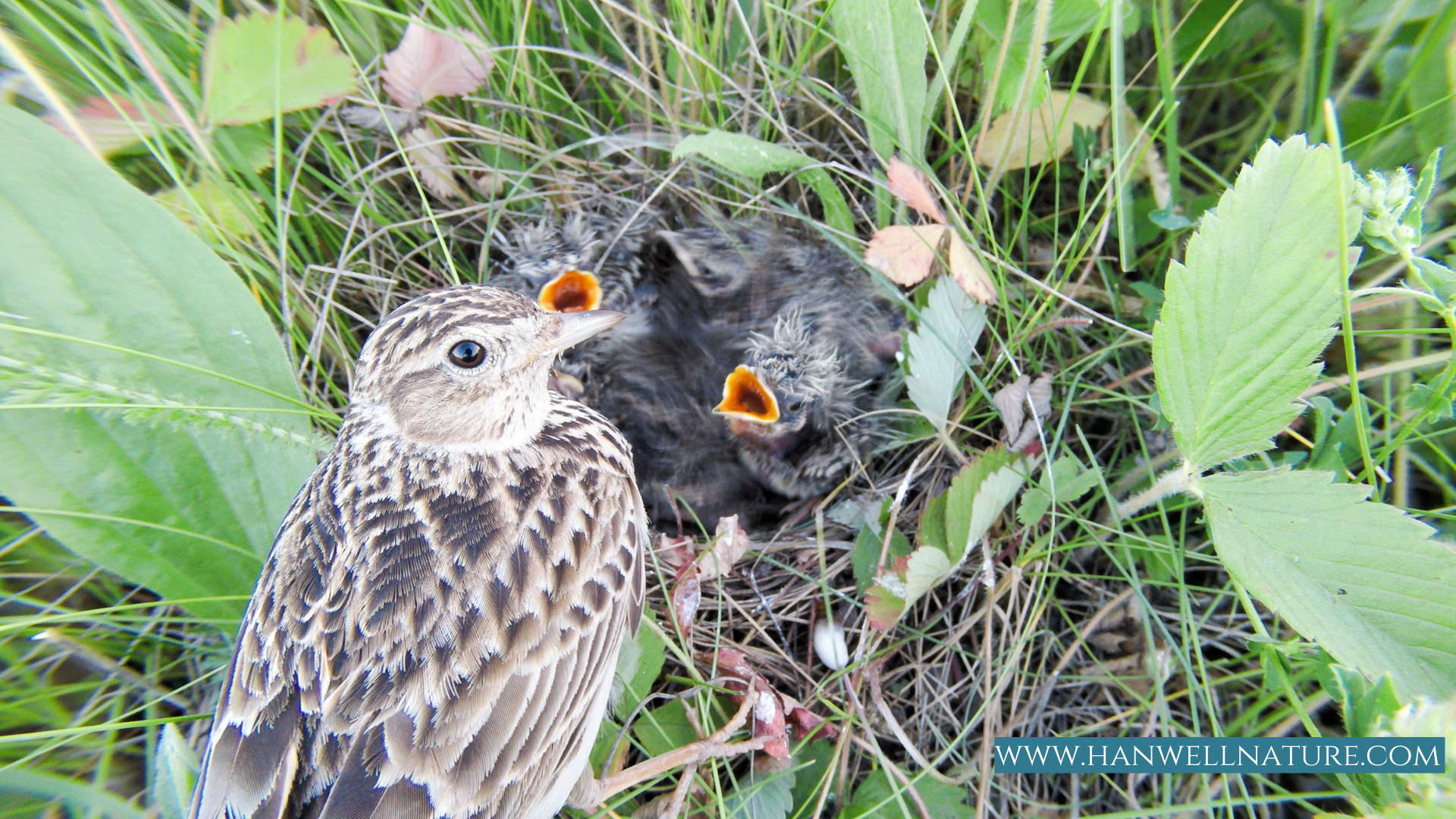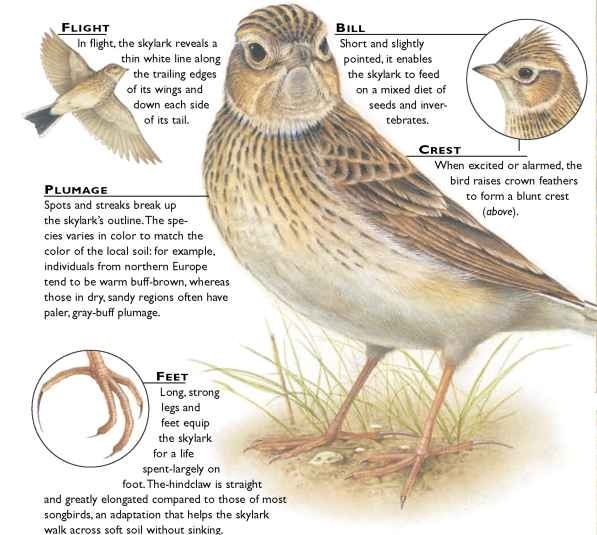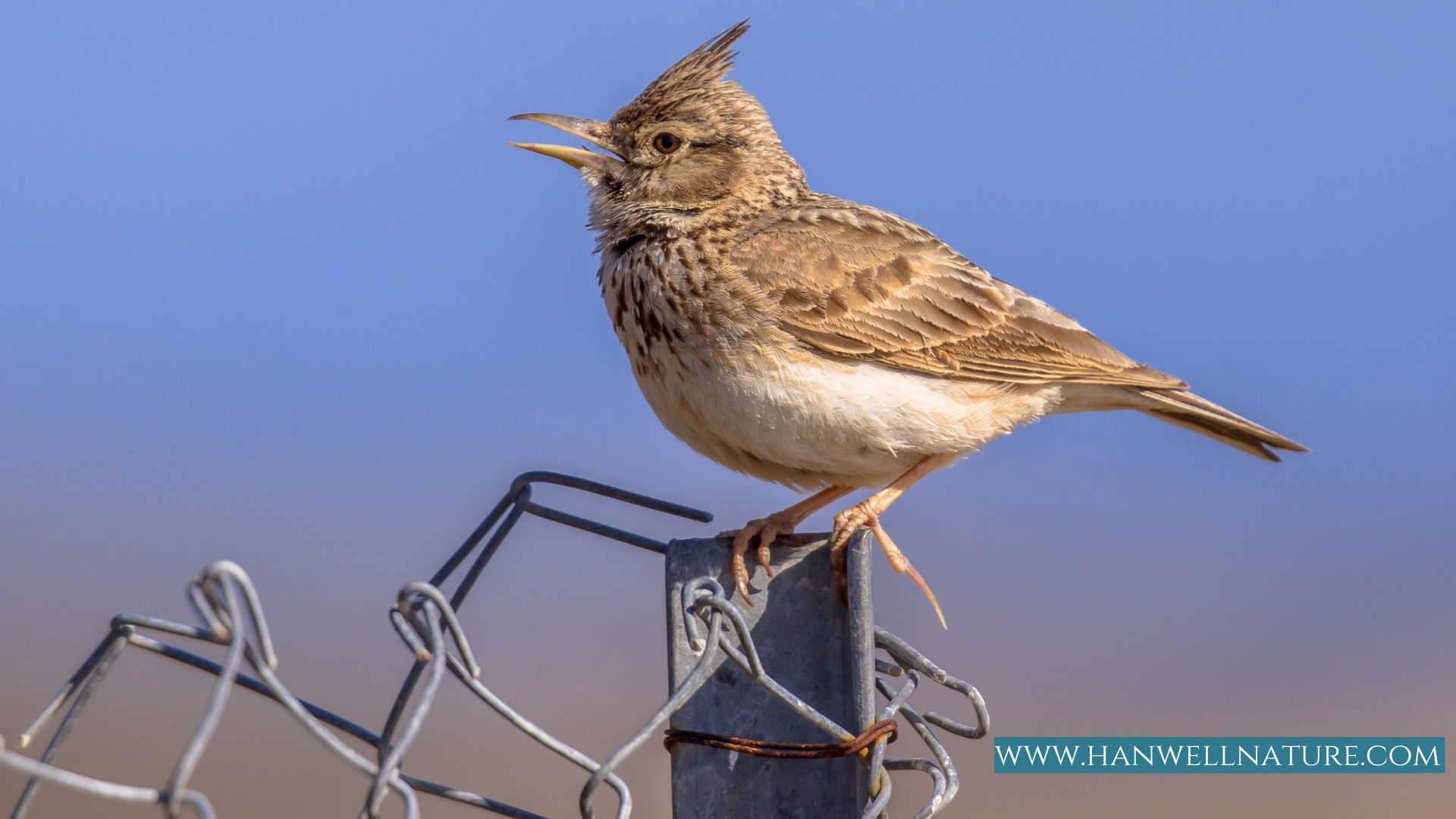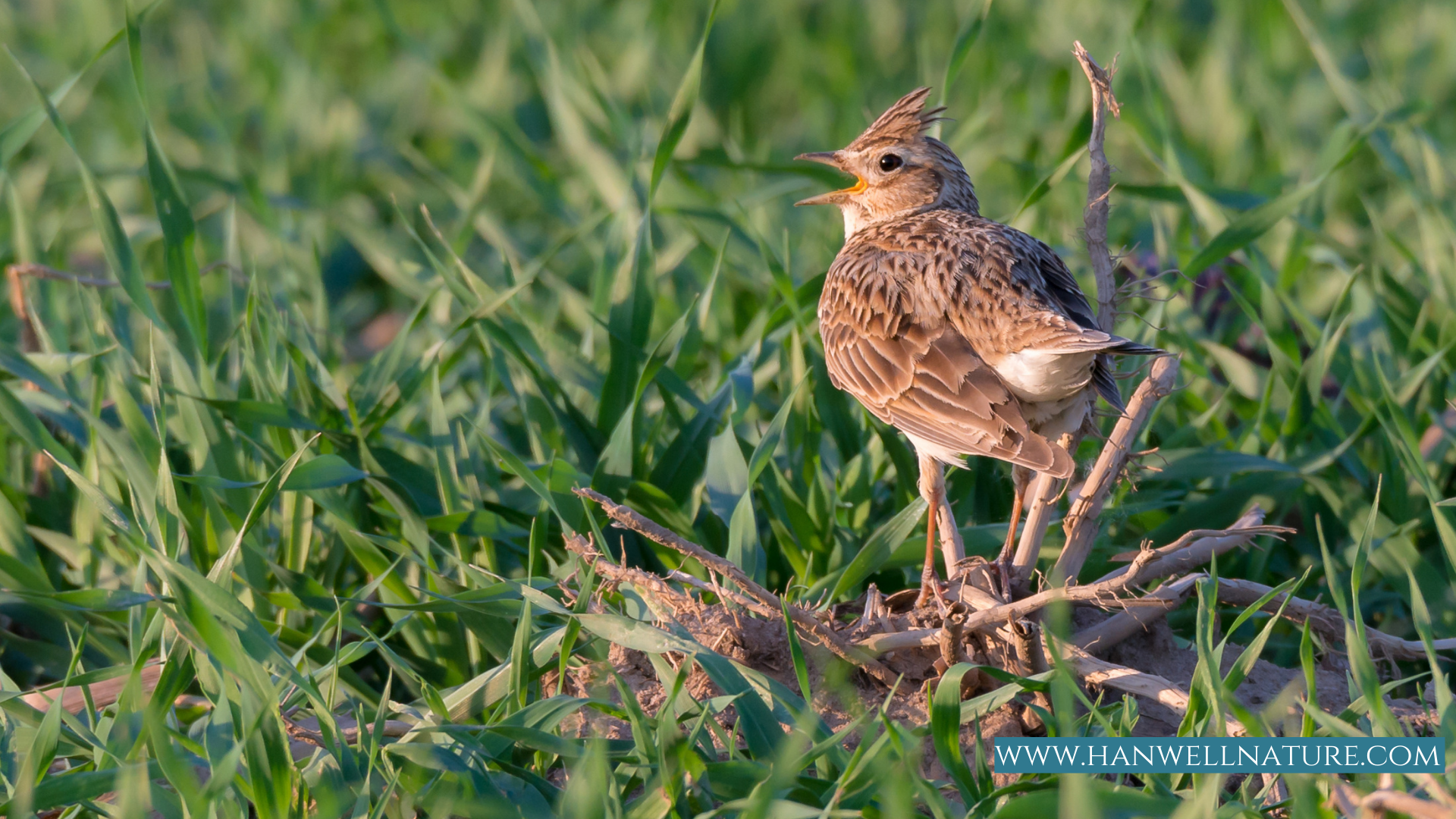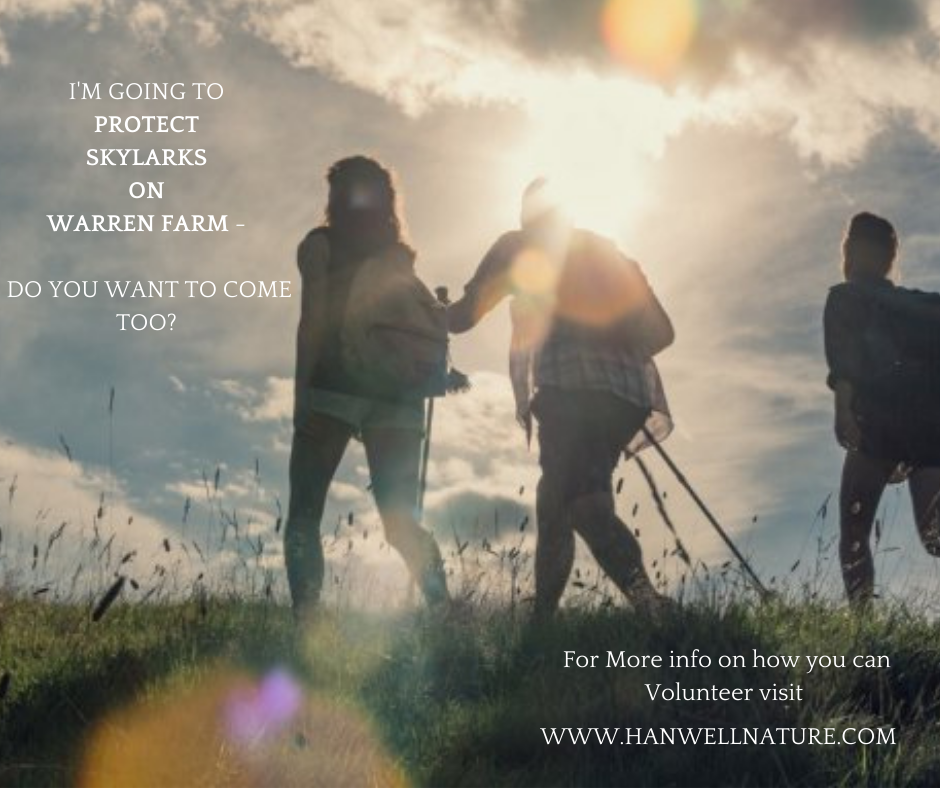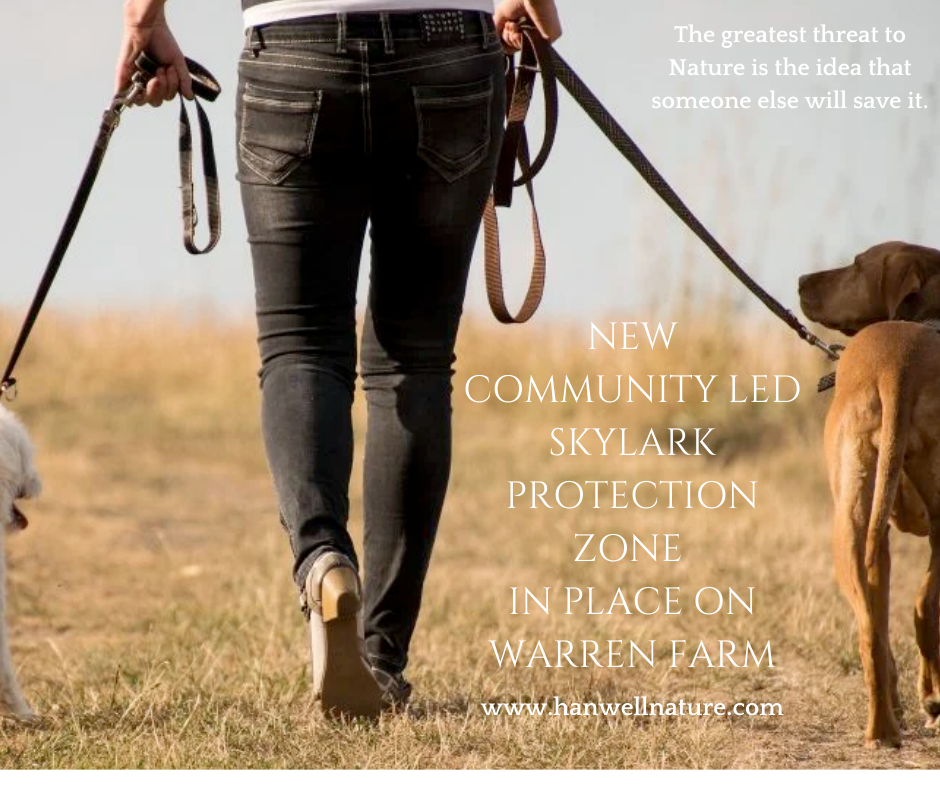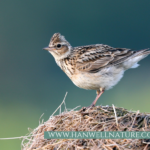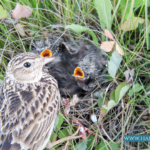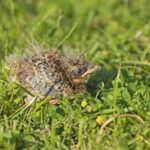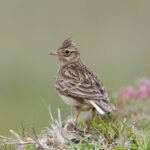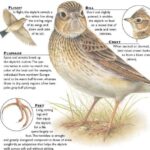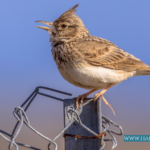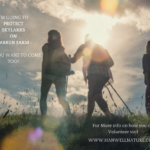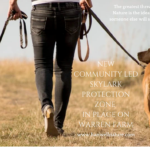 A recent warning in the Evening Standard.
WILL YOU HELP THE SKYLARKS?
OBSERVE THE SKYLARK PROTECTION ZONE WITH US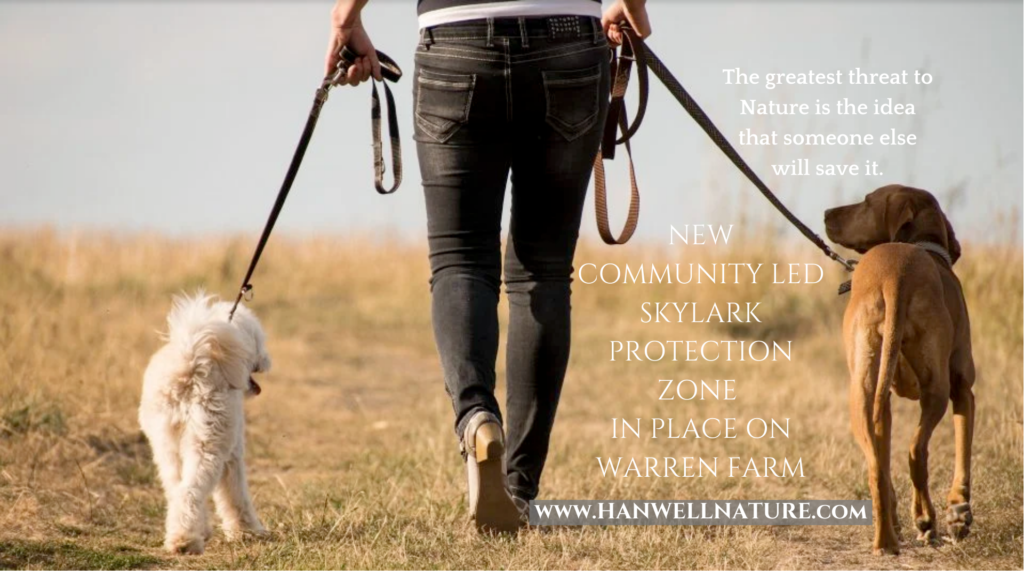 Please be aware that even the tiniest mound of grass may hold a nest with eggs or chicks that you can't see!
Please keep your fury friends on a lead.
Please don't throw balls into the long grass for your dogs to fetch as they may trample nests.
Please avoid taking shortcuts across the meadow, this creates new "walked in" paths that others then follow.
Please keep picnics either under the trees, or on the shorter mown section in green on map below.
Please keep to the paths, when flying kites.
Take the opportunity to reconnect with nature while you're here- Warren Farm hosts a wide biodiversity rarely seen in London!
THANK YOU FROM THE SKYLARKS!
This zone will only be in place for a few months during their nesting season!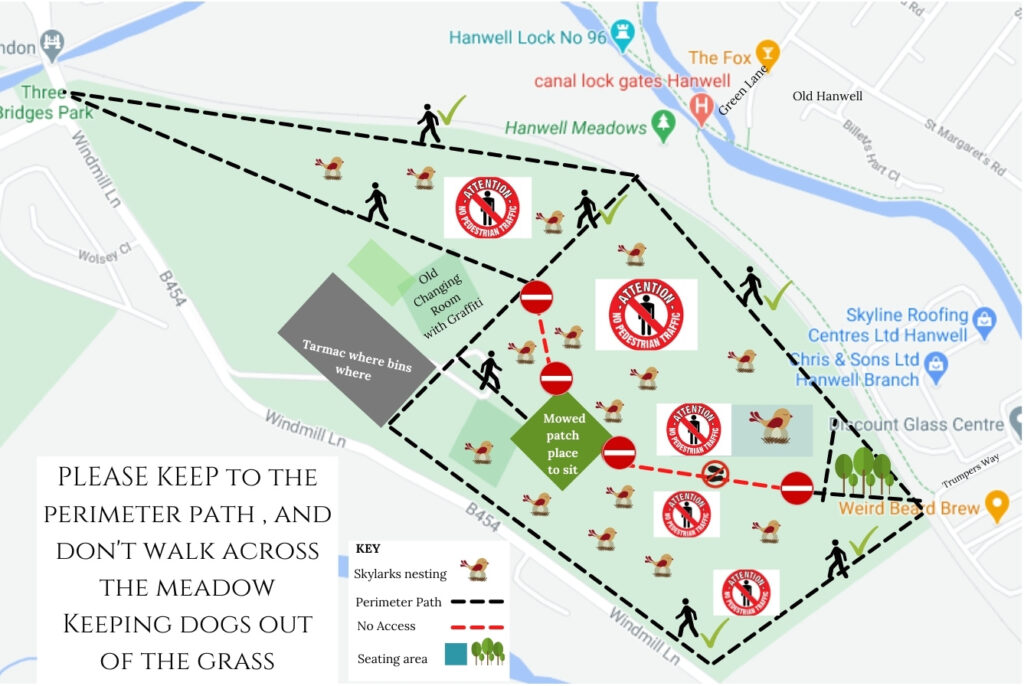 BECOME A HANWELL NATURE VOLUNTEER
BY COMING UP TO WARREN FARM
Join us in handing out leaflets on Warren Farm
Hanwell Nature volunteers have began a friendly education drive and can be seen daily handing out leaflets to alert visitors of the ground nests soon to be filled with eggs/ tiny chicks. (see our new leaflet below) 
It is our mission to support, protect, and nurture the environment and wildlife on Warren Farm by inspiring users to share the space with Wildlife.
Join us, in supporting a Skylark Protection Zone?
If you have an hour a week to support the Skylarks, please get in touch, and join us up in nature on Warren Farm.  All Volunteers welcomed with open wings!

BECOME A HANWELL NATURE VOLUNTEER
We would love it if you would LIKE –  and follow our new facebook page, where you can hear about our activities and initiatives for nature on Warren Farm.  While your there why not share the page with others.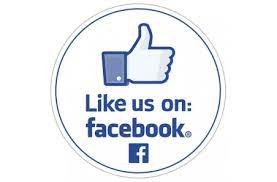 BECOME A SOCIAL MEDIA FRIEND – of Hanwell Nature and volunteer to share our posts with your network. To find out more contact us via facebook for an info pack, on how you can help spread the word.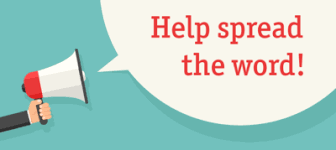 #WarrenFarm 
#ProtectWarrenFarm
#thetimeisnow
#Skylarks
#volunteeringWarrenFarm
5. VISIT WARREN FARM ON A GUIDED TOUR
JOIN A SKYLARK SPOTTING GROUP – If you'd like to find out more or come Skylark spotting with one of our team drop us a line. (Social distance rules apply)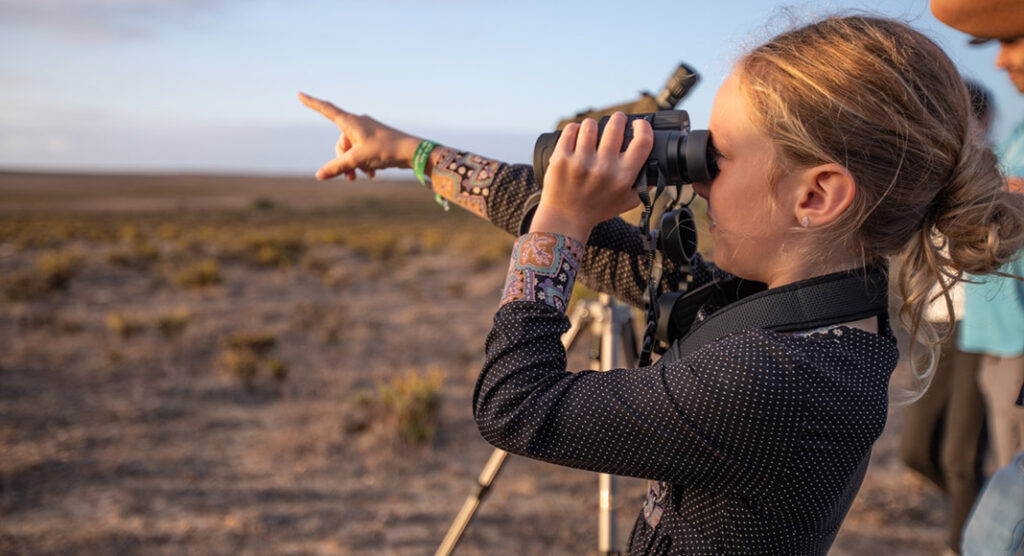 Richmond Royal Park is protecting Skylarks.
Simon Richards, Park Manager, Richmond Park, said: "Richmond Park has been busier than we have ever seen it before – with recent visitor numbers greater than a 'normal' Spring Bank Holiday weekend. We welcome everyone to enjoy the natural environment, however increased footfall and disturbance to the environment can have a detrimental impact on wildlife.
"Skylark nest in the acid grassland of the park and their nests can be located in areas just off the paths. These birds are in decline nationally and the nests can be destroyed if trodden on by accident or disturbed by dogs. We conserve areas for skylark and count them. There were a total of only 18 pairs observed attempting to breed in the park in 2020 – and no skylark managed to establish territories in one of the previously populated areas of the park.
Apart from Warren Farm the other 2 sites are Royal Parks, Richmond and Bushey Parks. For many years, The Royal Parks has asked people to avoid harming the nests by keeping dogs on short leads on paths within skylark breeding territories. The perimeter of these areas is marked by signs. in both parks.
But greater visitor numbers walking off paths and dogs not on leads is putting this species at risk.
From everyone at Hanwell Nature have a happy Earth Day today.
IN CASE YOU HADN'T HEARD - WE WON THE COURT CASE.​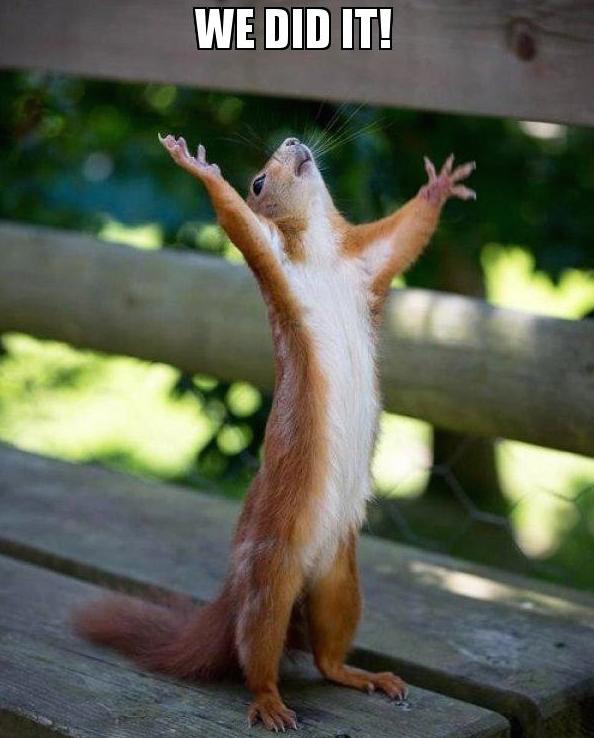 When Ealing Council and QRP chose not to defend the legal case - the development had to be abandoned.​
A BIG THANK YOU TO EVERYONE THAT DONATED TO THE LEGAL FUND
No, a massive thank you to everyone that donated to the legal fund, to help save Warren Farm. Everyone one of you share in that success. It ended the 8 year battle to keep the land for the community and for nature. Had the legal battle not succeeded we would now be fenced out of the land, in the middle of a year long "landfill" importation scheme destroying the precious habitat of wildlife and nature on the site. 

EVERYONE said it was a done deal, that nothing could be done to save the land for the community and nature. But they were wrong!  Thank you for believing in us, your support kept us going.
KIND HUMANS ROCK!
How the battle for Warren Farm was won.​
We will be covering the whole legal story in an upcoming blog, join our mailing list to be alerted when it is posted.
In conjunction with a legal commentator, we will be covering the long history of the battle to reclaim the land from the unpopular and misguided plan to give Warren Farm away to QPR for 200 years for no rental income. We will be highlighting the many people who helped support the campaign and can finally explain the details of the legal battle that put pressure on QPR and Ealing to withdraw from the legal case and their plans to develop the 65 acres meadow on Warren Farm.