DO YOU WANT EALING COUNCIL TO ADDRESS CLIMATE CHANGE BY PUTTING NATURE FIRST?
Now that Warren Farm has been reclaimed back by nature, and the bio-diversity there is incredibly rich, should we not be considering a "new deal for nature" by putting Nature's needs first over corporate/sports requirements, so we can protect Warren farm as a site of "High" Ecological value in the borough, vital to residents health over the next 200 years and beyond?
Should Ealing Council meet with local residents and listen to a well thought out plan? Read more about the plan here.
Biodiversity loss is more than an environmental problem, it is a development, economic, social and moral issue
DO YOU WANT TO BE CONSULTED ABOUT WHAT HAPPENS TO WARREN FARM?
WE NEED REAL COMMUNITY ENGAGEMENT FROM EALING COUNCIL TO SHARE A NEW VISION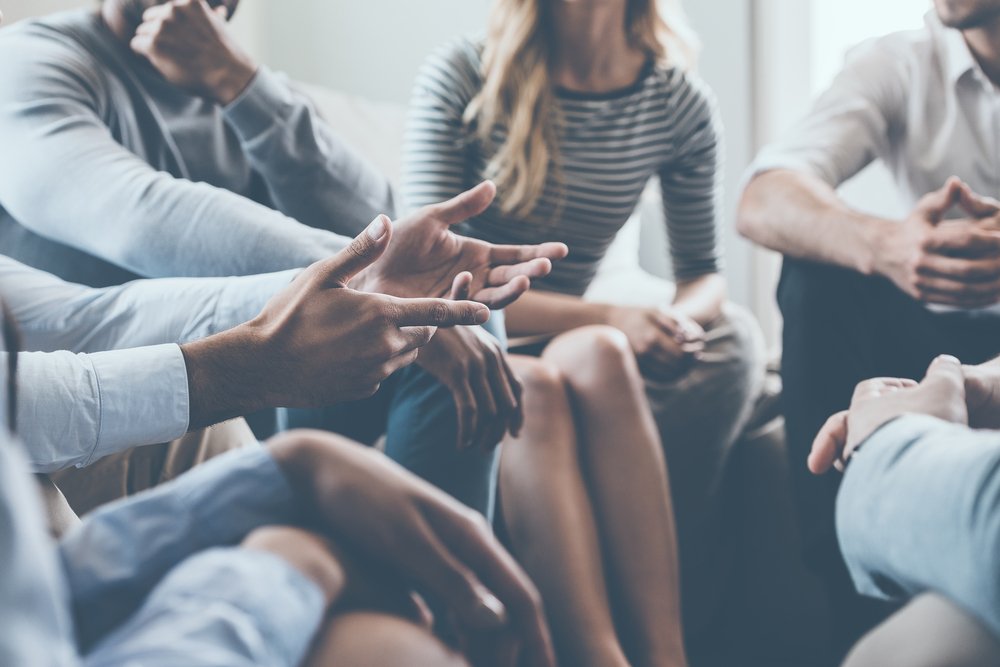 Why listening to Residents should matter to Ealing Council…
Listening to your residents is how you start building relationships.
You can't build a relationship with anyone without spending time with them.  Listening is the first step to begin learning about another person – and it's the first step to learning about our community and your residents.
Listening is how you find out what our community cares about.
Only by spending time in conversations with your residents will you learn about their passions, interests, and topics that interest them.  This will help you figure out what developments and projects you should be creating – and what questions you should be answering.
Listening to your residents will help you create a better borough.
If you want to create a borough residents will be proud of, you need to know what's already been requested. You need to hold public meetings, read residents and their associations blog posts, study the comments, watching their videos, listen to their podcasts, etc. If you find yourself bored with this aspect of your job, then you should change your role.  Great Council leaders at the core, care about concerns from their community/residents, and they engage with them.
Listening to our community will help you become empathetic and discover problems.
A huge benefit of listening regularly is that you can discover potential problems with your projects and/or services. Listening to your community will help you uncover challenges you should help solve. You will discover what annoys residents – and what interests them. Through listening, you can become empathetic to these problems and help your council departments solve them.
SO SHARE YOUR THOUGHTS HERE
Your opinions support our message to the council, that we need to be working together to help them explore new ideas and other options, so they may undertake all due diligence to protect the land for future generations, and ensure we/they are meeting our/their moral, social and environmental obligations to Warren farm and residents of Ealing for the next 200 years.
JULIAN BELL SUPPORTS THE IMPORTANCE OF GREEN SPACES IN PLANNING DECISIONS
A Green Infrastructure Task Force was established following the publication of the London Infrastructure Plan 2050, which sets out the infrastructure needs for London over the coming decades. The plan acknowledged that green infrastructure must be considered as an integral part of the city's vital systems; as essential as the city's transport, energy, water, waste and digital infrastructure.
The main imperatives to come out of the committee's findings and the report were to:
Rethink Purpose
Reframe Value
Restructure Governance
Release Funding
"London boroughs are currently responsible for managing much of London's green infrastructure and making the land-use planning decisions that affect its future. This report is timely; it provides a compelling case for the value and importance of green infrastructure and suggests new ways to make decisions about how it is managed and funded."
We are thrilled to hear you commit on the value and importance of Green Infrastructure having been a committee member on the Green Task Force committee.  (you can read the full report the committee produced here ).
With Warren Farm now being we believe, the 3rd largest site of bio-diversity in the borough, surely it is time to listen to residents, and revisit the plans, and protect Warren Farms true worth to every resident in Ealing and London as a whole.
No comparable replacement for this loss of biodiversity is proposed, or exists, and our Ecology experts want to share that knowledge with you.
WHEN CAN WE SIT DOWN AND TALK?