THE WEEK THE POLITICIANS CAME TO SUPPORT HANWELL NATURE ON WARREN FARM
The Parties unite with Hanwell Nature on Warren Farm
Share with your networks, whats app or email.
Hanwell Nature want to wish Good Luck to you all, and thank you for your incredible support!
Its been a busy week! - With 5 Votes for Ealing Residents to consider.
The upcoming Mayoral elections on May 6th, seemed too good an opportunity to miss, when it came to raising awareness for Warren Farm.
So we reached out across the political spectrum, lobbying for support Hanwell Natures' campaign to create a Nature Reserve on Warren Farm.
We were thrilled when they then offered to come down, meet with us, and see Warren Farm in all its glory for themselves.
The response was inspiring, and we received genuine commitments from all the parties to help create Warren Farm as a Nature Reserve for the future. Hear more about those commitments in our video below.
Next London Assembly member for Ealing & Hillingdon
Ealing residents will also be voting for the next London Assembly member for Ealing and Hillingdon, where incumbent Labour and Co-operative Party's Onkar Sahota is re-standing for re-election.
3 new Councillors for Ealing
Casting their ballots for vacant posts in Ealing Broadway, Hanger Hill and Hobbayne wards.
We thank them for taking time out of their busy run up to May 6th.  The by-elections will take place on the same day as the mayoral and London Assembly elections
All of them made an incredible effort to take time out of their schedules, so we thank you, and look forward to continue working with you in the coming months, to create this valuable biodiversity gain for Londoners.
IN ORDER OF APPEARANCE ON WARREN FARM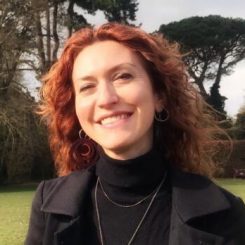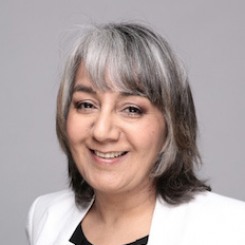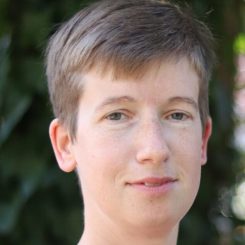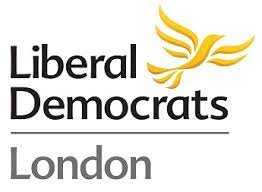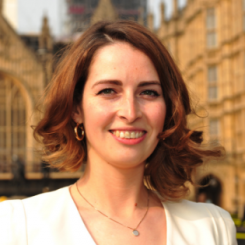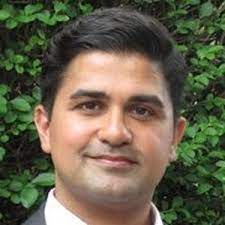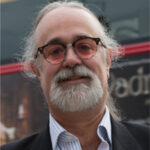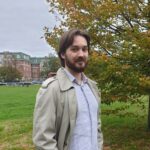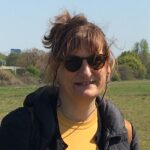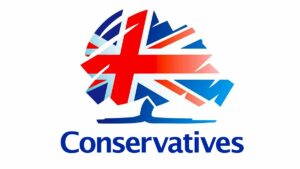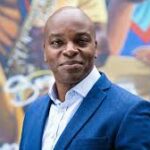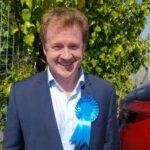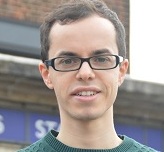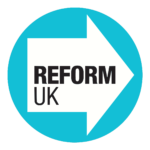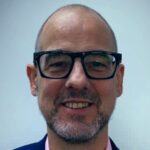 AWAITING INTERVIEW WITH LABOUR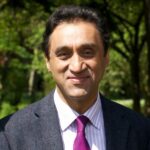 Unfortunately we have not yet had a response from Ealing Labour party.  As soon as we have more news on an interview with them, we will update the page and include the video.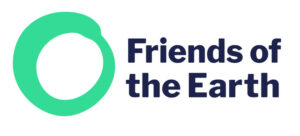 HANWELL NATURES' QUESTION WAS INCLUDED IN THE CLIMATE CHANGE HUSTINGS - HOSTED BY FRIENDS OF THE EARTH
Hanwell Nature reached out to the Ealing and Hillingdon Friends of the Earth, when we heard they were holding a hustings with the London Assembly candidates for Ealing Hillingdon in the election on May 6th 2021. We thought it would be a great opportunity to hear what the candidates felt in their response to our question to support Warren Farm as a nature reserve. We are delighted with their responses.
" If you became our next London Assembly representative,  will you support Hanwell Natures' vision for Ealing Council to give Warren Farm a Nature Reserve designation?"
Thank you to Ealing and Hillingdon Friends of the Earth & Good luck to all the candidates.
It's been quite the week on Warren Farm.