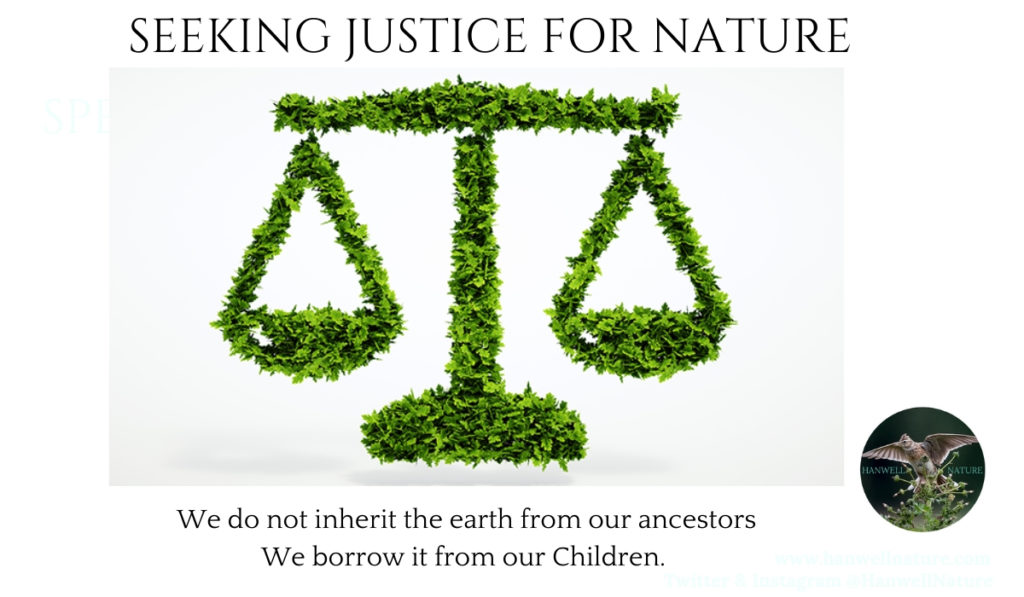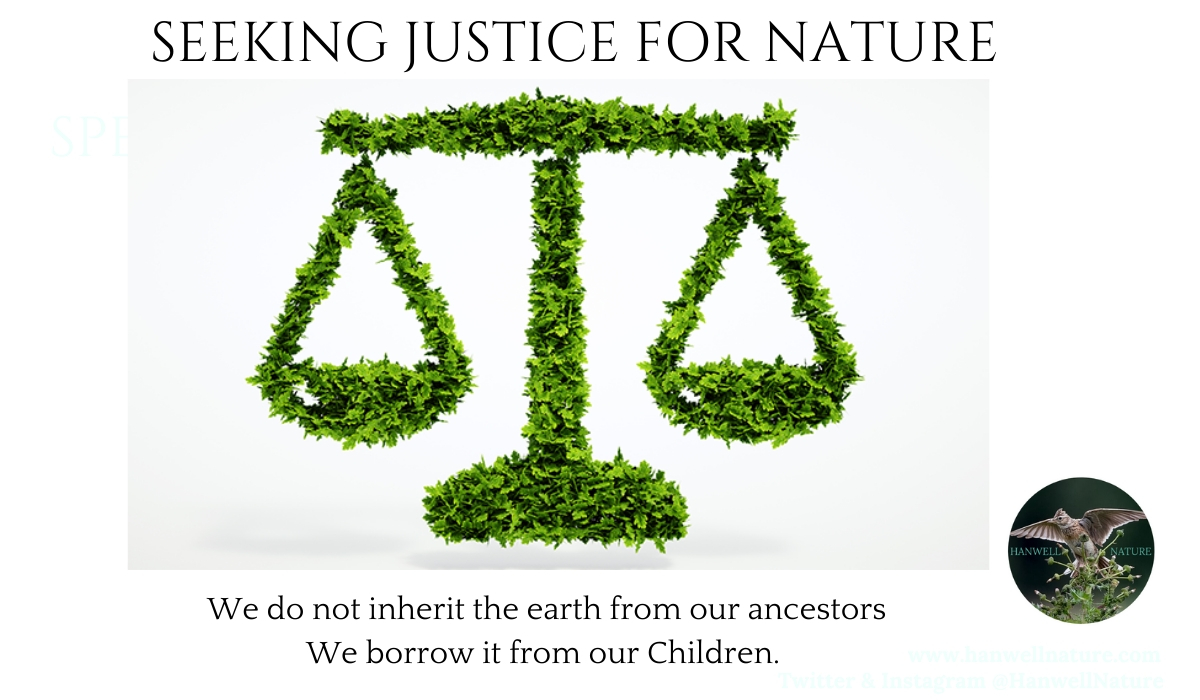 HANWELL NATURE seeks to provide advocacy for Warren Farm, for wildlife, land conservation, and protection of Ealing and London's natural resources, adopting a scientific, evidence-based approach. To ultimately work together to gain funding for land preservation, that protects threatened species, and advocates for environmentally responsible biodiversity policies that benefits residents and nature.
We seek to engage the council with a new plan to allow our Community Interest Group to take over the site in conjunction with other national nature stakeholders, and local community volunteer groups.
We create, organise and provide tools for the community to take action and promote the health of the environment through land preservation and wildlife protection.
We seek to unite residents and volunteers to assist our core experts and interns to support Hanwell Nature's mission and help create year-round educational programs, and conservation initiatives, as their advocacy efforts continue to grow.
We seek to inspire Ealing Council to undertake all due diligence to protect our land, and ensure they are meeting their moral, social and environmental obligations to Warren Farm and residents of Ealing for the next 200 years and beyond.